DHT CONCEPT AND GETEC TESTING OPTIONS PRESENTED ON THE 28TH OF ACK GERMANY
The 28th Aachen Colloquium 2019 is the largest congress in the field of automotive and engine technology. 100 lectures, 63 exhibitors and over 1800 guests from all over the world attract to the congress.
For the second time, GETEC Getriebe Technik GmbH is presenting the latest DHT technology (for hybrid technology) and testing options for new energies in Germany.
In the area of powertrain development, GETEC has successfully achieved the SOP of DCT350 and DCT280. The latest development tasks include transmission types for EV, HEV, PHEV and REEV applications.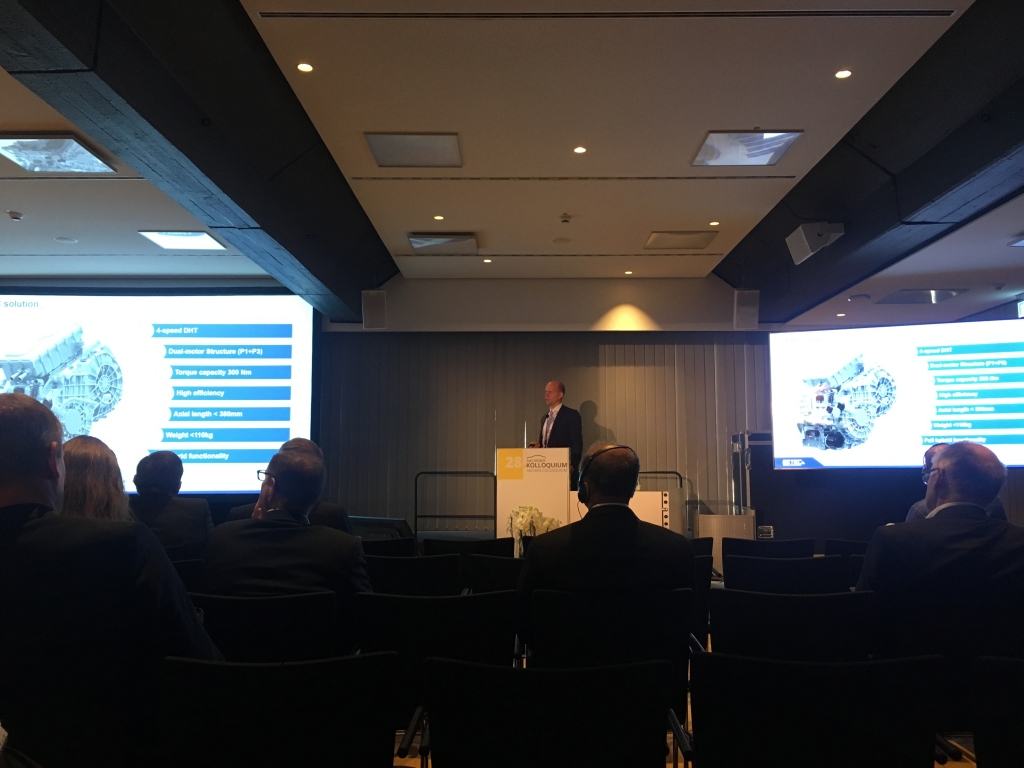 With the successful establishment of the powertrain test center in Germany, GETEC Germany will help OEMs to verify and validate all types of powertrain, powertrain and transmission products and improve quality before market launch.