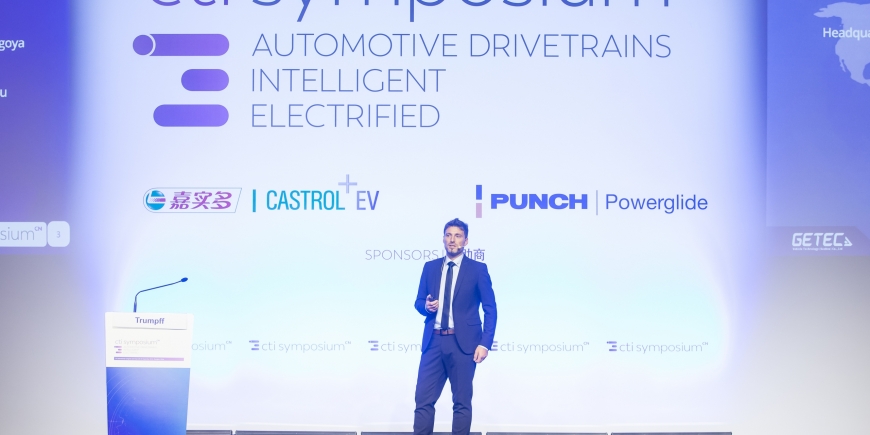 2019 CTI SYMPOSIUM CHINA – GETEC SUCCESSFULLY PRESENTS THE ADVANCED SOLUTION FOR THE CHINA MARKET
The renowned CTI SYMPOSIUM CHINA ended successfully today. The three-day event provides an overview of the latest in automotive transmission and drive technology for passenger cars and commercial vehicles.
Automobile manufacturers, transmission and component companies provide an overview and outlook on technical and market trends.
Around 630 representatives from 20 countries are taking part in the conference. There are now 45 exhibitors on site.
Mr. Joachim Trumpff, head of the Engineering & Testing department at GETEC, will present at the conference on "Facing the Market Challenge – Solutions for New Energy Drivetrain Product Development".
GETEC Germany will also be represented at the CTI Berlin in December. Then find out more about powertrain development and testing at the GETEC stand and in the presentation.