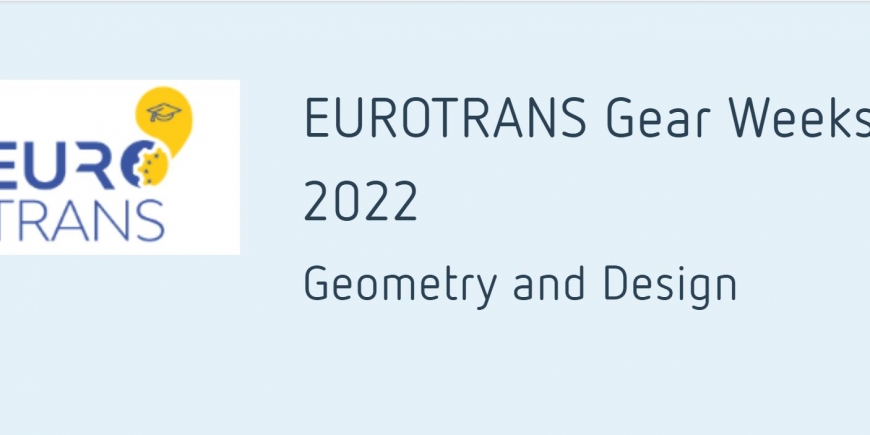 THE EUROTRANS GEARBOX-WEEKS 2022 HAVE ARRIVED
A complete gearbox training program at master level.
Our partner FVA GmbH will offer the seminar developed by EUROTRANS, the European Committee for Power Transmission, in cooperation with leading gear experts.
9 geometry and design modules with Dr. Christian Wirth MAHLE, Dr. Ferdinand Wikidal GearConsult – Dr. Ferdinand Wikidal and Dr. Klaus Michaelis Technische Universiteit Delft.
Date: 31.05. – 23.06.2022
Location: Online
For further details please visit https://lnkd.in/eY_T_mCV
EUROTRANS FVA | Research Association for Drive Technology e.V. , EUROTRANS partner associations:Agoria, Syndicat de la Mécatronique Artema, FEDERTEC (Assiot), BRITISH GEAR ASSOCIATION, Makina İmalatçıları Birliği, Swissmem, Teknologiateollisuus – Technology Industries of Finland