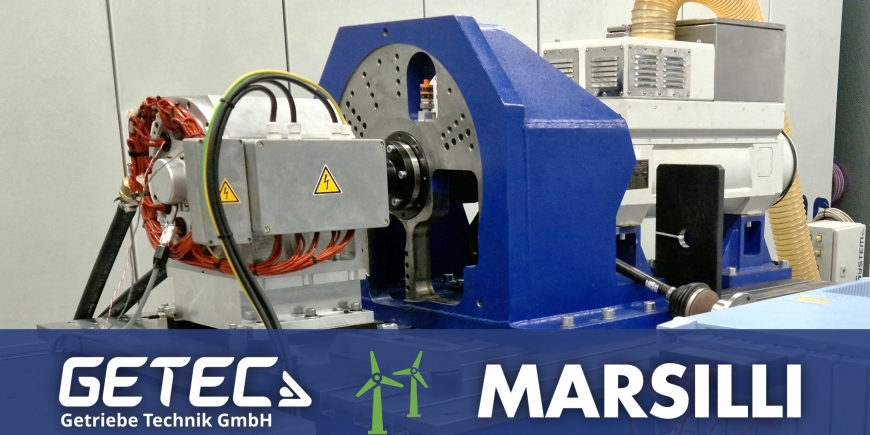 High-Performance Testing for Marsilli
GETEC Getriebe Technik GmbH and Marsilli S.p.A are two companies that offer unique solutions in the field of emotor testing and stator winding technology.
Marsilli has developed a new and innovative solution for the distributed stator winding, different from the technologies available on the market.
This solution is called DHD: Distributed High Density stator winding and combines very high filling factor with very low high-frequency losses.
Thanks to its flexibility and scalability, DHD is suitable for different industries and applications, for small and big motor sizes.
The manufactured proto tested at GETEC Getriebe Technik GmbH was fundamental to validate this new winding technology through the testing of a proto wounded with the new DHD winding technology.
GETEC is a trusted partner in the industry and specializes in conducting maximum performance tests for e-motors. The DHD test required monitoring the maximum winding temperature while testing the maximum peak torque at different constant speeds. GETEC applied a universal inverter and their test engineers handle all the tuning of Id-/Iq-values according to the motor targets.