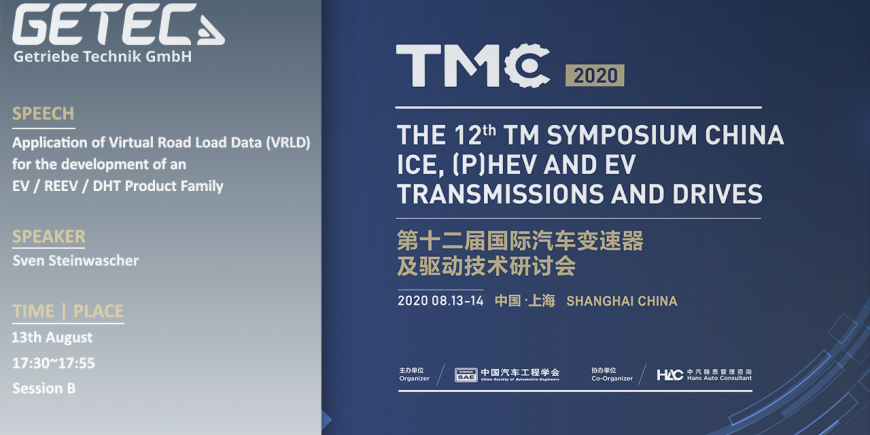 CHINA'S FIRST INDUSTRY CONFERENCE AFTER CORONA EPIDEMIC – GETECCHINA WILL ATTEND
After the outbreak of the virus, China takes strict measures within a short period of time. This brought the epidemic under control and the automobile market recovered quickly. The TM Symposium China 2020, the industry's premier conference, will be held on August 13-14 after a four-month postponement. At the first relevant event after the epidemic, Sven SteinWasher from GETEC China will comprehensively present the application of VRLD in the development of new transmission systems. The application of new technologies can eliminate the limitations of hardware and resources, realize #verification at lower cost in less time, and speed up R&D and time-to-market.
The latest research and development results from GETEC will be presented at our stand (stand no.: 87-88). At the same time, the FVA Workbench, a software platform that offers solutions for the modeling, parameterization and calculation of #transmission systems, will be shown on site.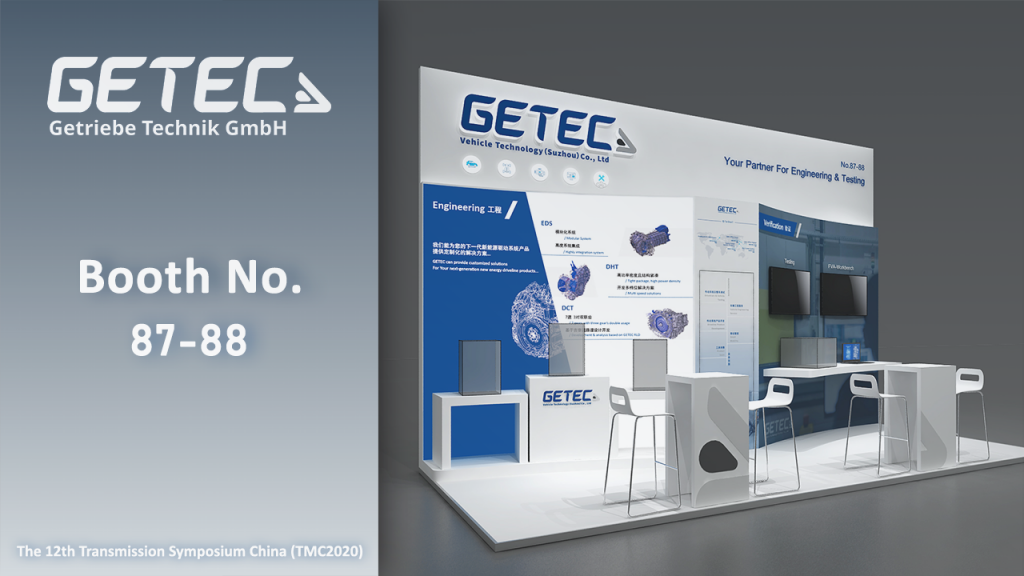 We look forward to seeing you.