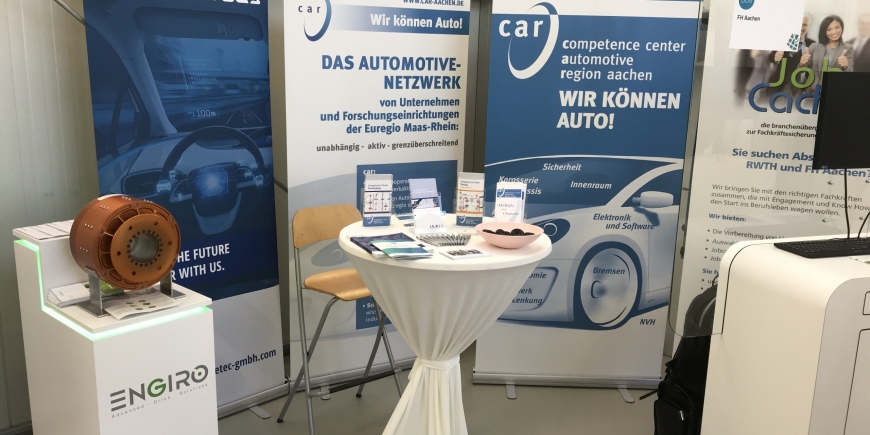 GETEC Getriebe Technik GmbH takes part in the opening ceremony of CERMcity, Center for European Research on Mobility/Urban Validation Environment at the Aldenhoven Test Center (ATC).

The aim of the CERMcity project is to create the conditions for a comprehensive validation of components, systems and driving functions for a high degree of automation in complex urban traffic scenarios. For this purpose, an urban test environment accessible to all interested users will be embedded in the Aldenhoven Testing Center of the RWTH Aachen University. With the improvement of the various test facilities and options, the ATC plays an important role in the field of vehicle testing.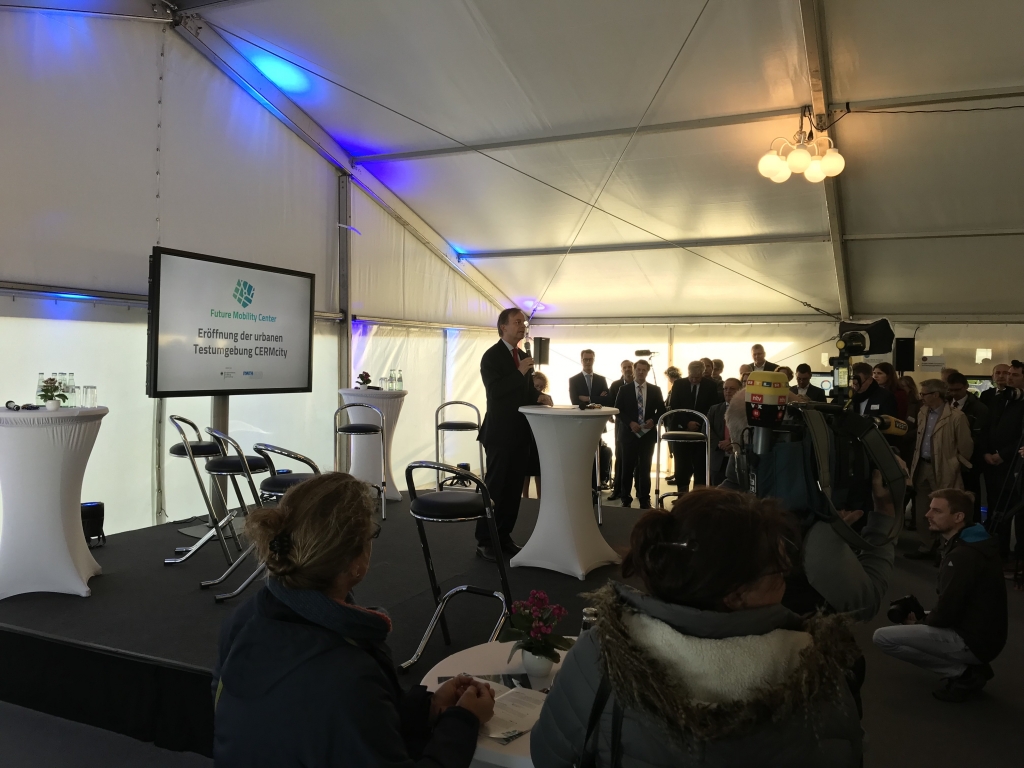 GETEC Getriebe Technik GmbH presented itself at the Car E.V. stand and more than 300 participants took part in the event.
Mr. Trumpff, Managing Director of GETEC Getriebe Technik GmbH, said that GETEC Getriebe Technik came from gear development and settled in this high-tech area in order to further expand the services in the field of drive and control development. GETEC Getriebe Technik GmbH will work closely with CERMcity, particularly on development tasks in the field of autonomous driving.