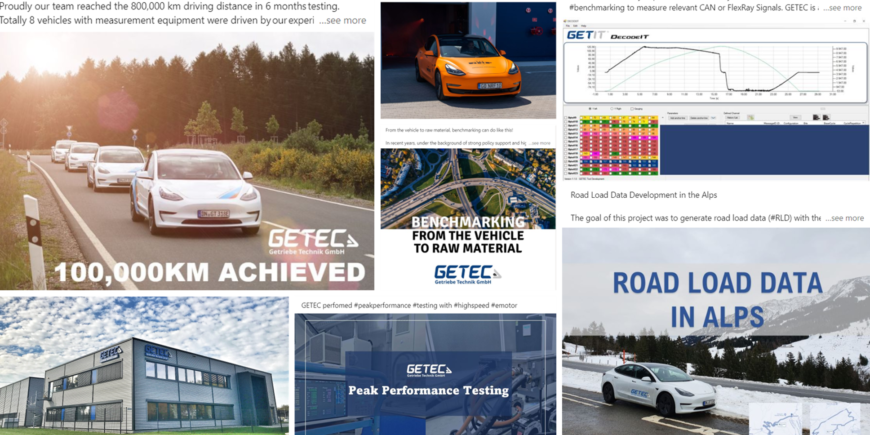 GETEC Getriebe Technik GmbH – Powering Success through Innovative Engineering!
At GETEC Getriebe Technik GmbH, we pride ourselves on delivering exceptional engineering solutions. Our past projects present our commitment to excellence. From designing transmissions to revolutionizing powertrain systems, we have consistently grown and exceeded expectations.
Our team's expertise has propelled us to successfully collaborate with industry giants, achieving milestones that define the future of automotive technology. With a proven track record of reliability, performance, and ingenuity, we continue to drive the industry forward.
Join us in celebrating our journey of accomplishments and stay tuned as we forge ahead, shaping the automotive landscape with every gear we turn.