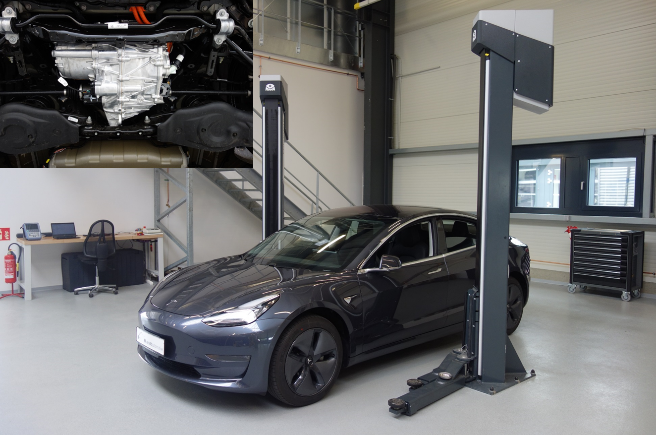 GETEC engineering team decoded the CAN messages by own developed tool on a popular electric vehicle. With the generated dbc file (DataBase Container), the we can get the base for further drivability, power performance and energy performance benchmarking.
With our years' experience of vehicles benchmark, we can easily transfer the technology from traditional vehicle to E-vehicle. Performance Data such as speed, acceleration, current, voltage and power are the key data for EV.
GETEC is a reliable partner on vehicle benchmarking, target setting, software/calibration development and even development on E-Drive system for customer.