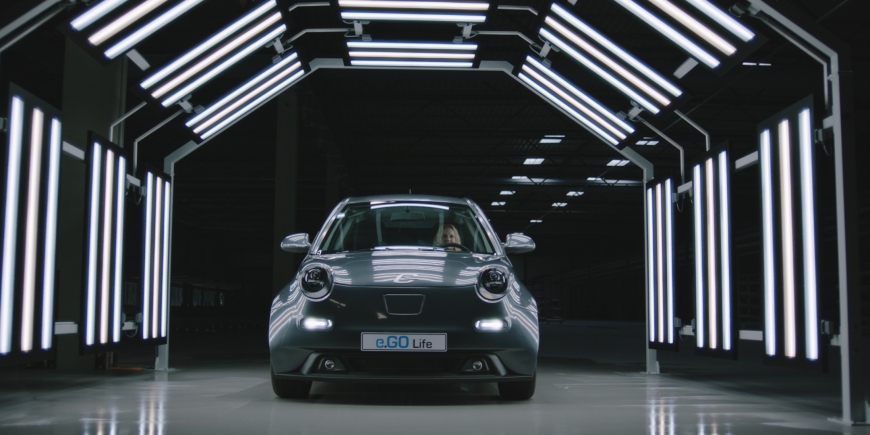 GETEC attend Metropolitan Cities Congress
Designing Ecosystems for Innovation
Metropolitan Cities conference is held in Aachen on July 19 and 20, 2018. Hundreds of audiences attend this congress, and over 40 speakers present their advanced technology related to the key theme "Designing Ecosystems for Innovation".
"The concept developed by the Initiative Rhein Ruhr City 2032 shows that North Rhine-Westphalia is fit for the Olympic and Paralympic Games" words from Mr. Armin Laschet. Prime Minister of North Rhine-Westphalia also and he is convinced that the "Metropolitan Cities" Congress can accelerate the convergence and the change in the entire region and wish all participants good discussions and forward-looking ideas.
This congress aims to improve the sufficiency of these rapid development and the framework conditions in our current life situation.
GETEC is invited to attend this congress. The high-level management have an interesting meeting with Prime Minister of North Rhine-Westphalia.  And also visit e-go-mobile company (originated from RWTH University) for the future mobility solution in EV area.